Motiti Island
Listen to the petition presentation in Parliament on Thursday 10 March
Update: 17 May 2021
My written evidence has been submitted to the Environment Select Committee. I'd like to thank those of you have taken the time to send me their views, perspectives and concerns about the closure of these fishing spots. Many of your comments have been included in the evidence, which you can read here. 
Update: 7 May 2021
I have been invited to provide written evidence to the Environment Select Committee. This is due on the 17th of May, after which I look forward to being advised timing for me to provide verbal evidence which may be in June or July, depending on how long the next part of the Committee's considerations take.
I am hopeful that members of the recreational fishing community community will also be invited to provide submissions to the Environment Select Committee as no opportunities for public consultation have yet been provided and closure is to take place in August. 
This news article was published yesterday in Sun Media and advises that 11 August is the date from which we can no longer anchor on, or take any marine life from, the Astrolabe Reef, Schooner Rocks or Plate Island.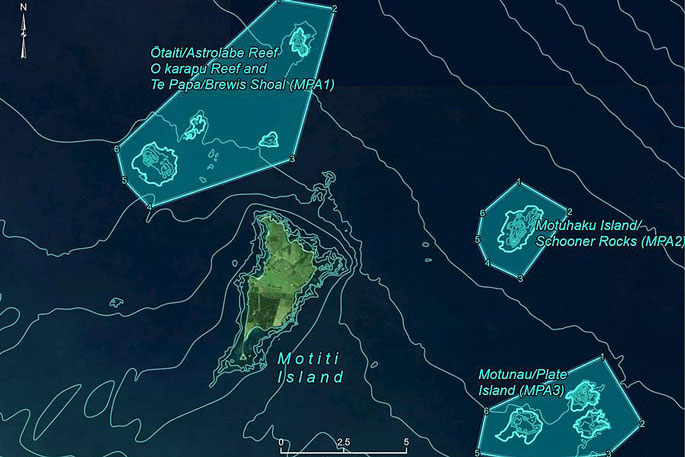 Additional updates on the August closure are available at the Bay of Plenty Regional Council website. 
----------------
My Petition has now been presented to Parliament. It asks the House of Representatives to urgently review the proposed ban on fishing around the Astrolabe Reef and pass legislation to ensure that the Ministry of Fisheries has primacy over protecting coastal fish stocks.
I was assisted in the presentation to Parliament by Tim van de Molen, National's Spokesman for Oceans and Fisheries. This is an interview we gave prior to Thursday's presentation. Email my team for a link if you don't have Facebook. 
On 23 March the petition was heard at the Petitions Select Committee, which accepted it and referred it to the Environment Select Committee. I await their invitation to present written evidence, following which I hope that interested parties will be invited to present oral submissions. 
Our final number of signatures was 3,734 and I appreciate all of you who took the time to sign the petition.
I'll provide further updates as the petition progresses through Parliament. 
Thanks again for helping me to make your concerns heard by Government. 
---
Signup below to stay updated
Like us to spread the word